how to keep your computer safe
Published On November 16, 2017 |
Technology
Guidelines to keep the computer from various attacks
In this present time no work is possible without computer. Computer knowledge has become mandatory in all the fields. There was time when manual work was only accepted. It took a lot of time to do a single work. But now with the emergence of computer systems everything has become quite fast and smoother. It takes less time to do a single work. More and more have become habituated with this system.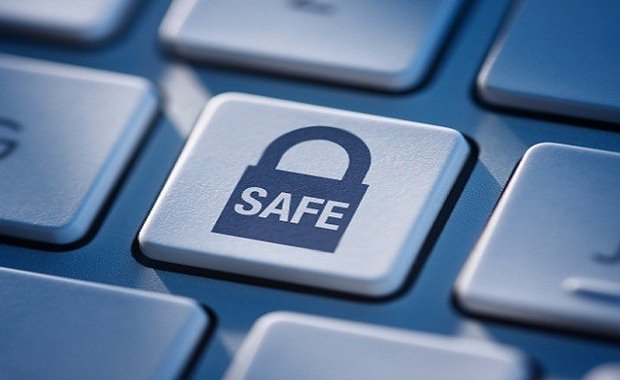 Steps needed to protect computer functions:
The internet has certainly made our lives easier and more comfortable. Just think of web services, such as online takeaway ordering or online grocery purchases which can be carried out with one click and delivered to your doorstep. Besides this it becomes quite disgusting and annoying for us if the computer is attacked by viruses and finally stops working. On the other hand it can be said in this connection that there are some steps on computer protection. It must be maintained strictly.
You must be sure that the computer is updated and working properly. There are no disturbances.

Use a security-conscious Internet service provider (ISP) – "free" WiFi may not be secure

Ensure that the websites you visit are legitimate and trustworthy before you go there – some sites are designed to infect your computer with malware

Be very cautious and alert while downloading any type of forms from computer.

Think carefully before installing any new software, particularly those that are "free". If you can, remove software pre-installed in your devices that you do not need or want

Scan memory devices (such as USB devices) that were given to you as a gift or were found

Be suspicious of random pop-up windows and error messages

Beware of attachments you don't expect

Ignore any spam that may get through your filters

Use security precautions software for your smart phone, tablet and other devices

Systematically back up your files

Ensure that your anti-virus software checks the files as they download quarantines them if necessary

Behave online as you would in real life: If in doubt, don't do it
There are ample ways to protect the passwords. You must install a password manager if you wish to save any data or passwords which are highly confidential. This is very essential and must always be kept in mind. There is a wide range of password managers available online from free software to programmes available for a small fee or subscription.  It will help you to save passwords and other things. Protecting your computer from external attacks is very much essential. The information stored in the password manager is encrypted and to access it you will require a password. In simple and easy words it can be said that always maintain some kind of privacies while you are operating computer in any place. You never know about the intention of people.  If you also wish to get some other information and tips about the protection of computer then you can search about it.